What can your website learn from the Minnesota State Fair?
The internet is a lot like the State Fair. There's so much to see and experience, people don't know where to start or where to end up. But you know what most catches the attention of passersby?

Fresh food.

Or, in the case of your website, fresh content.

Read the full article.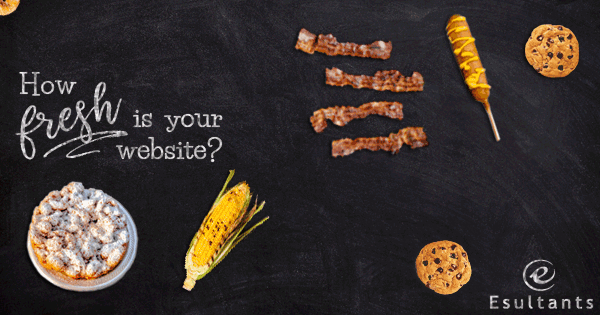 Join our newsletter list to receive our monthly guide to website success directly in your inbox.