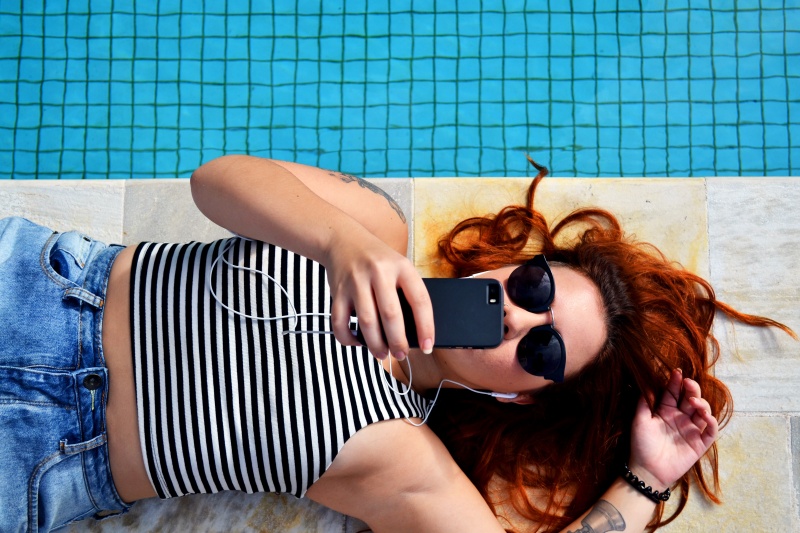 At the end of June in 2016, Facebook announced a change to their News Feed algorithms that would put personal posts front-and-center while potentially devaluing posts from pages and businesses. In lieu of this new update, how will you maintain—or increase—engagement on social media, specifically Facebook? The answer lies in creating relevant, shareable content, with an emphasis on video posts.
Know why your followers follow you on social media.
Knowing why they follow you can help you to keep them around. Post only that which is relevant to your audience and business.
Know When to Post
Studies show that people are on social media when they hit a work day or work week slump, so post between 1-4 p.m. during weekdays, and expect more engagement towards the end of the week (Wednesday through Friday).
Include visuals
Including emoji in your posts encourages followers to share, like, and comment, with an increase of engagement of about 33%.
Back in 2013, photos got 120% more engagement than text posts, but in 2014, Facebook's algorithm changed to favor videos, text-only, and link posts in newsfeeds.
However, if someone is on your page already, photo albums get even more likes, comments, and shares than single photos.
Include videos.
Using a combination of YouTube videos optimized for Search Engines and live or native videos on social media will help you find new customers and engage with current ones.
Search engines favor videos with their own landing pages on your website. Adding videos to your site also encourages visitors to stay longer, sometimes even twice as long, and share your content on social media and their own websites. In fact, web content with video attracts three times as many inbound links as content without.
Facebook favors videos uploaded directly to Facebook (as opposed to linked). According to this video from Orion 21 (quoting a statistic from Simply Measured), in 2014, video content was shared 1200% more than links and text posts combined.
Create a variety of videos:
Introduce your company and its values or services.
Go "Live" on Facebook with a spokesperson, front and center, talking about something happening NOW relevant to your customers and your business.
Demonstrate a product.
Share a customer testimonial.
Inform with visual explanations or interviews.
Create a plan.
If posting on the fly feels overwhelming or leads to erratic post times, create a schedule. Aim for 5 to 10 Facebook posts per week, with a Facebook video every other week (if possible). If you're on Instragram, try for a post (or repost) every weekday. On Twitter, aim for three tweets daily.
Run events to boost engagement among your fans and followers.
Run a photo contest. Post where and when your mascot or a designated employee will be available, and if people take and post a photo of them with the special person or item, they will be entered to win a prize. Don't forget to include a hashtag so you can track entries!
Ask for captions or advice. Post a photo and run a caption contest in the comments, or ask for your followers' advice or recommendation on a particular topic. The comment with the most number of likes can earn a gift certificate.
Host events that would encourage sharing on social media, both before and during the event. Have a "Selfie Center" or go live on Facebook. Don't forget a hashtag so you can find and repost or share guests' posts and photos!
Follow the 80/20 rule.
Only 20% of your content should be self-promotional to stay in the good graces of your audience. That means 80% of your content should be relevant and either helpful or entertaining.
One easy way to fill your 80% is to share others' content—from industry experts or from your customers. Sharing is easy on most social media sites and apps. For Instagram, you can download the Repost app to share others' photos on your feed, while still giving them credit for the photo.
Above all, remember quality is more important than quantity.
Only post relevant content that your audience will find informative, entertaining, or beautiful. If you post mediocre content, new visitors will assume that all of your content is mediocre, and they won't come back for more.
Remember, only quality posts will increase engagement. Mediocre posts can actually do more harm than good.