We are not always consistent in our blog posting... But we haven't lost hope! Content creation in a small business requires time and dedication, we know. We will share with you what we've learned during our blog drought and how you can keep the wheels churning during busy times.


What We Learned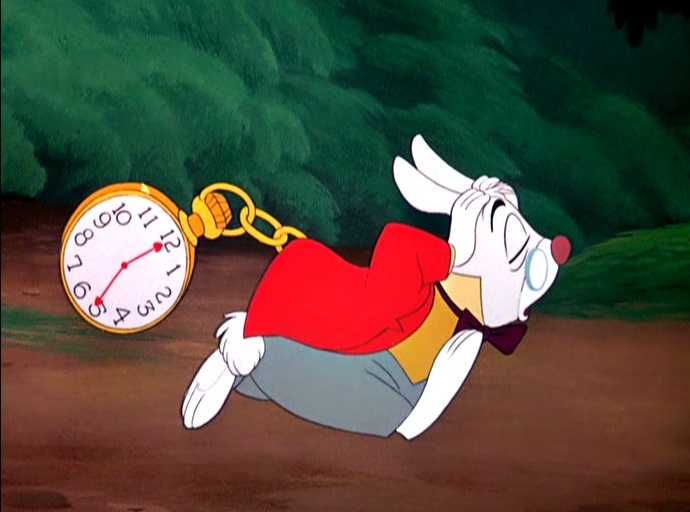 When you don't blog consistently it gets discouraging
Customer needs should often come before internal projects
Write down ideas for blogs when you think of them, so you don't forget
Past blog posts were more successful than we thought; check analytics
Set a date to get back on track with blogging
How to Get Back to Blogging
We realize that you, like us, are very busy. While working in a small or medium sized business, you often have to wear a lot of hats which means you may be focused on other priority responsibilities. Eventually, your responsibilities will change and your blogging hat will come on again. We want to help you keep that hat on and get you back to blogging consistently.

1. Blogging is a priority.
If you don't believe blogging and content creation is an important way to reach your customers and future customers, you won't want to blog. It's as simple as that.

2. Blog brainstorming.
As a priority, blogging, though you may take a break, should never completely eliminate itself from your mind. When you think of an idea, write it down!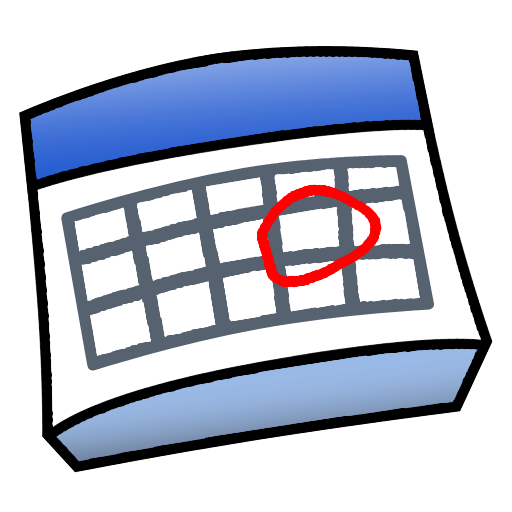 3. Schedule a re-start date.
We like routine and we are apt to forget about things if they are not on a schedule. Set a future date to begin blogging again and stick to it.

4. No perfect people.
If you expect to be a perfect blogger and expert to your customers, you are mistaken. Your customers will forgive you for taking a hiatus from blogging, but they will not learn any more if you don't start again.


Back and Better Than Ever
Need a little inspiration for writing motivation? Here are a few facts from Weidert Group about blogging benefits for small and medium sized companies.
Companies blogging have 97% more inbound links and 55% more website visitors
65% of internet users read a blog daily
B2B companies that blog generate 67% more leads than those that didn't
3 out of 4 inbound marketing channels (blogs, social media, SEO) cost less than any outbound channels
Are you ready to write now? Are you eager to schedule your next blog post? Tell us about your blog and how this article helped you. If you have more questions about blogging or content creation, contact us.