Content, truly effective content, nurtures relationships and deepens trust. It is about what is offered to the reader not what the reader can provide in return. Although the content may incite a response, it is not its' primary intent. Content is meant to educate and entertain.


To Educate & Entertain
The following industry leading content examples offer relevancy and application of content expectations and effectiveness.


Ecolab


This video content deepens the trust of consumers with the Ecolab brand by the emotional response and connection to different scenes in the video and their effort to sustain our world's limited resources.


Target – Super Bowl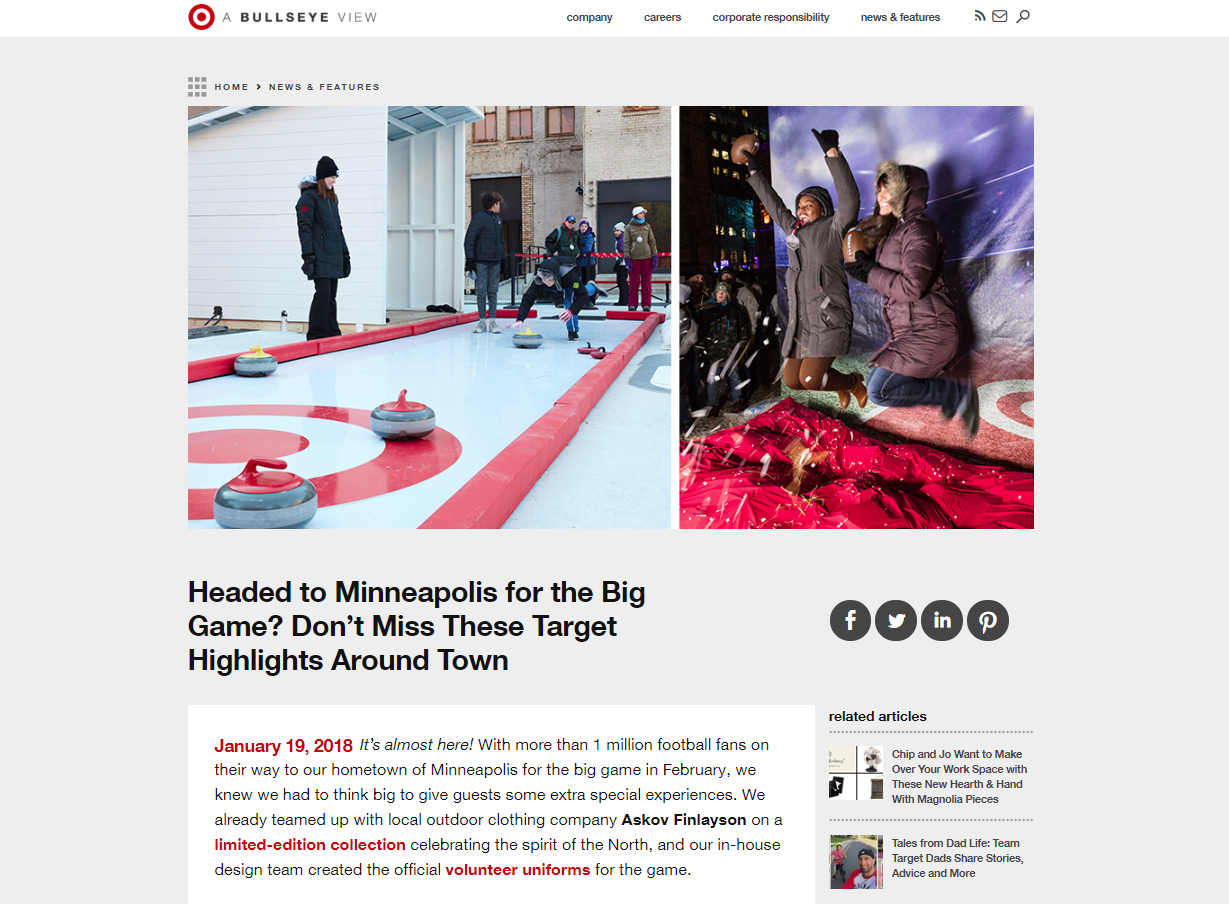 Target's blog post nurtures relationships by building excitement about the Super Bowl and engaging football fans. The fans response could be increased interaction online and at the game, which can build greater brand loyalty.


General Mills


The FAQ content nurtures consumer relationships by responding to real questions asked by other customers which alleviates any hesitations about the product and builds brand loyalty that General Mills provided answers to pertinent consumer questions.


Medtronic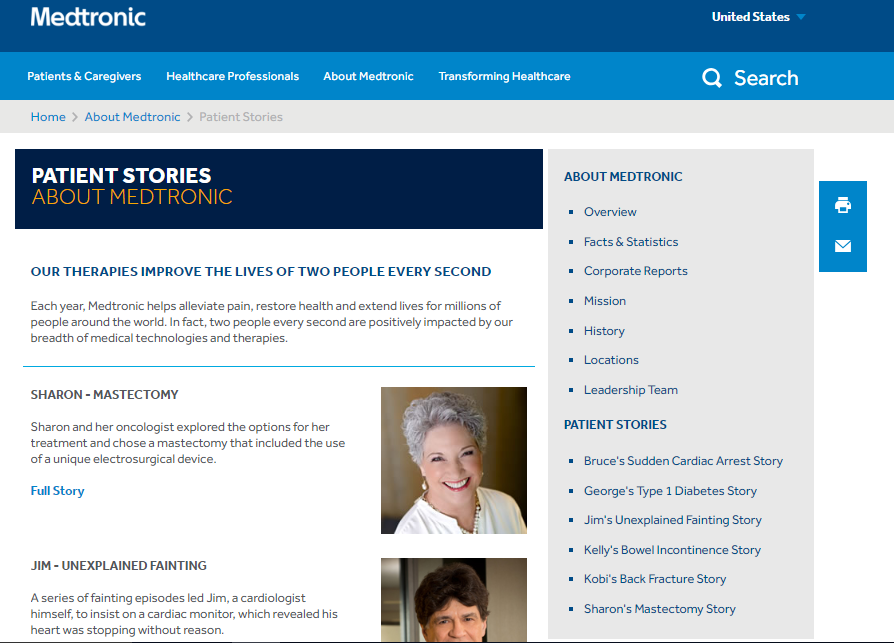 These customer stories deepen the trust of other potential users by sharing experiences of current equipment users. The display of the user's fears before use and gratefulness once implemented connects with the emotions of potential users.


Hormel Foods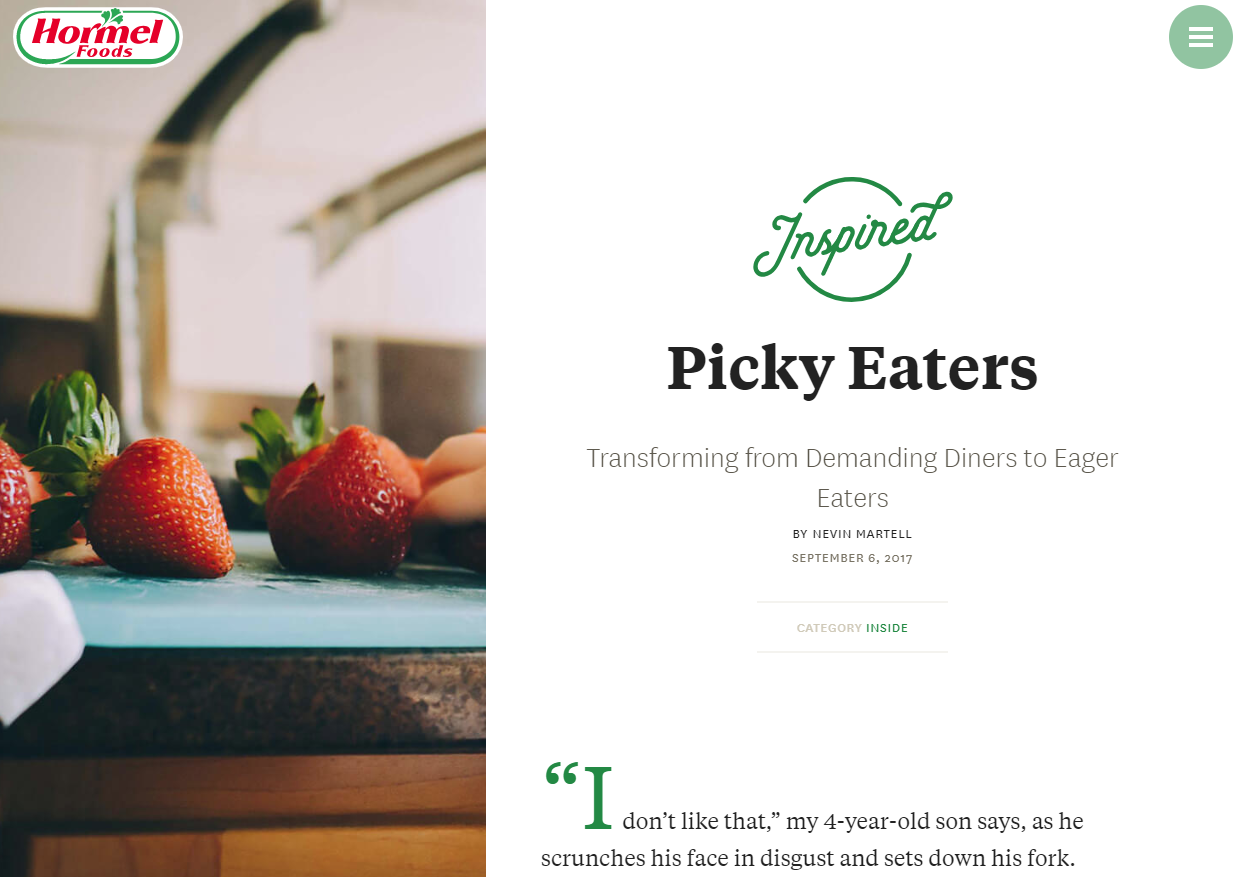 Hormel Inspired nurtures relationships by connecting with parents who may be looking for cooking tips but find helpful tips about feeding their children. Hormel reaches these customers through humor and practical tips content.


3M


This content nurtures customer relationships and builds excitement about new innovations in libraries. It also teaches viewers about something they may have been curious about but would never investigate on their own time and thus shows a more tender side of 3M.


Best Buy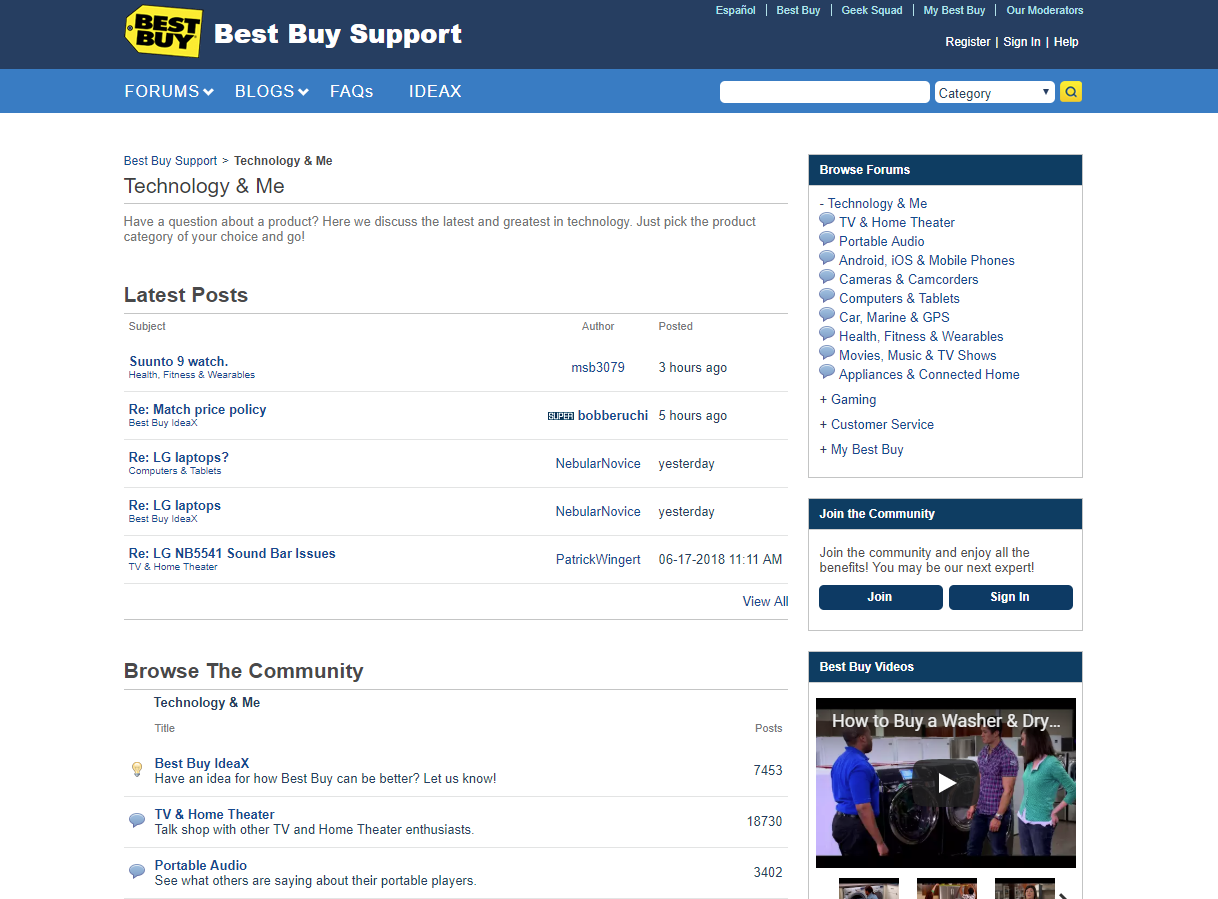 This forum offers practical tips for purchasing decisions in the form of an interactive discussion board where people would typically go to learn more information. This content deepens customer trust with Best Buy by providing free, non-sales advice about product's they are searching for information about.


Supervalu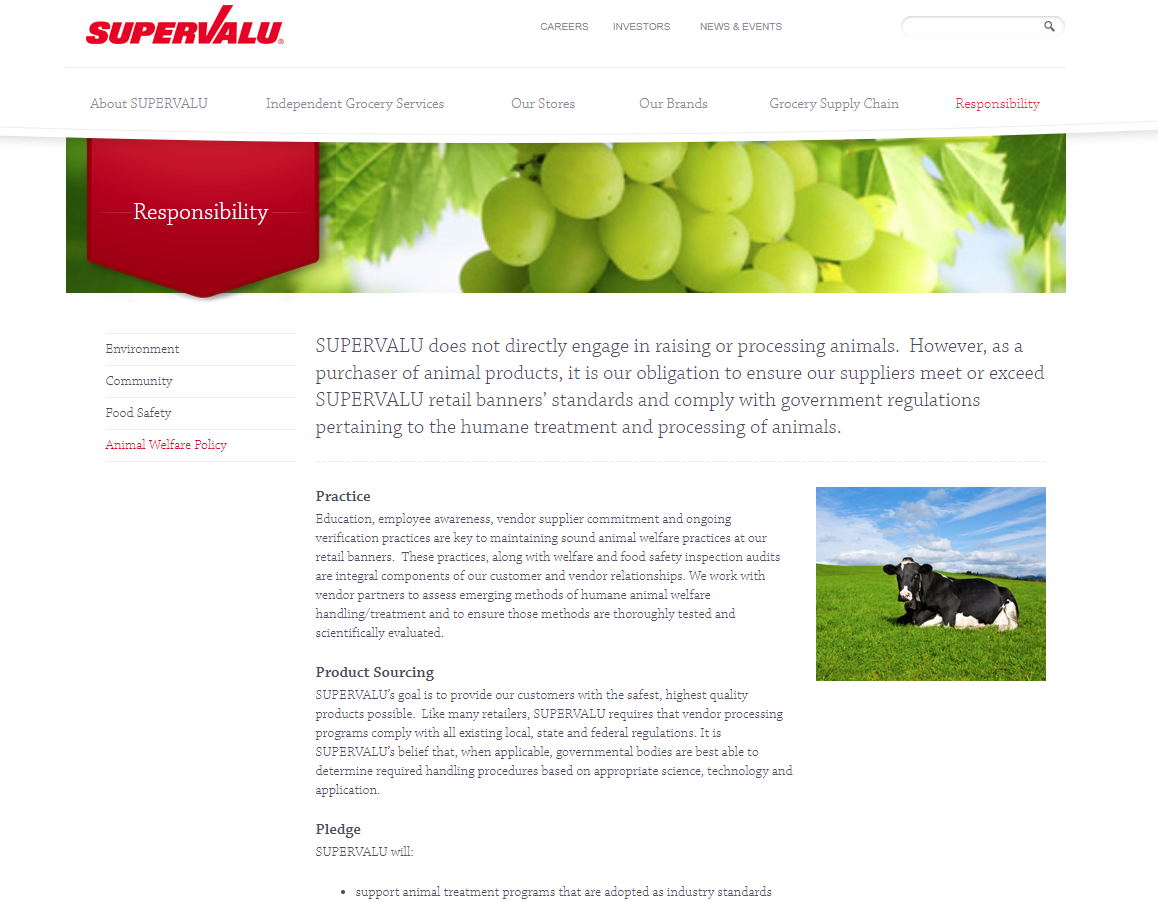 This content statement deepens customer trust and nurtures relationships with consumers and distributors by publicly and accessibly displaying information about animal welfare situations and where Supervalu stands.

Content is presented through different mediums – articles, videos, podcasts, and webinars, to list a few. The content needs to engage the participant with something valuable, an answer to a question they have or a connection to a hobby or cause that is of interest to them. Todd Lebo, a senior marketer, had this to say about creating content.

"My first marketing boss told me that you need to know what keeps your customer up at night and help them with that problem. If you can do that, you are providing true value and that will inspire and build loyalty with your ideal customer. People don't lie in bed thinking 'if I just had more information or if I just knew more about product x.'" –Todd Lebo

As Todd alluded to, great content is not easy and is something that takes time and experience to perfect. Your first targeted content piece will probably not reach millions of people, but it will undoubtedly reach a few of your intended customers or prospects. Developing effective content that reaches your target market will evolve into a more successful endeavor as more content pieces are created. Start simple – write a short blog today, post something valuable on Facebook, or begin gathering FAQs from your customer service department. Reach out to Esultants with your content questions through Twitter or Facebook or through our contact us page. Thank you for reading!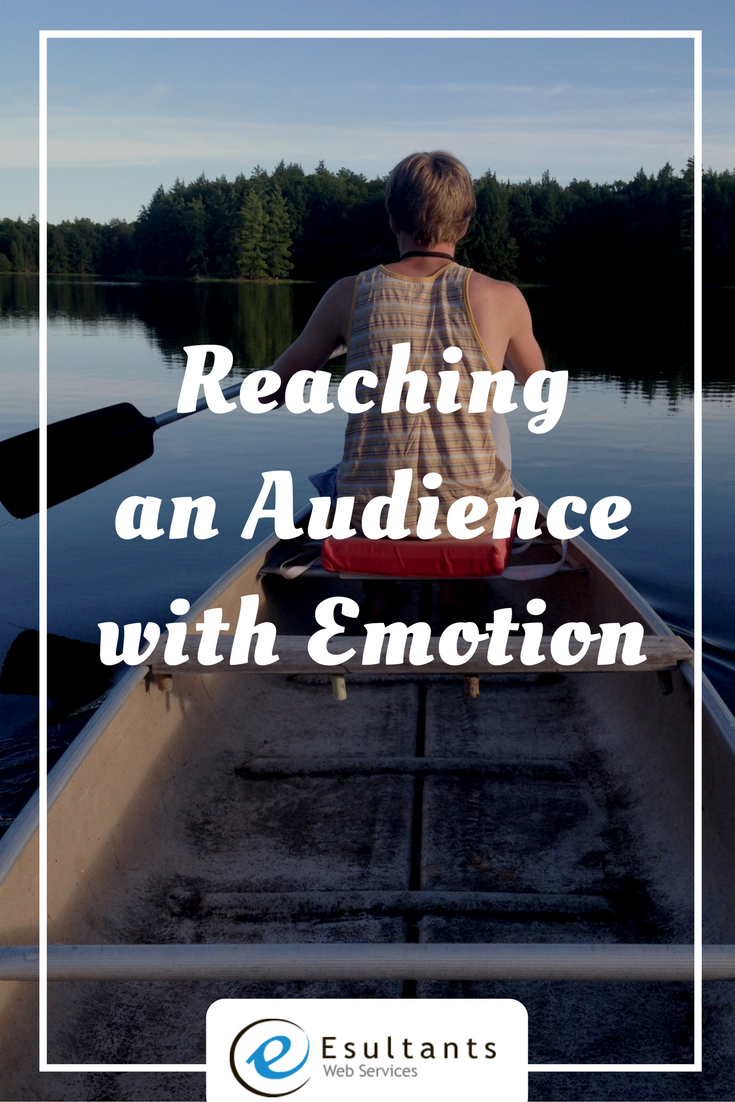 McCue, TJ. "5 Customer-Focused Questions To Guide Your Content Marketing - Forbes." Information for the World's Business Leaders - Forbes.com. Forbes, 19 Mar. 2013. Web. 29 Mar. 2013..