Screen shots and information updated August 17, 2017.

Many small businesses know they should utilize social media in order to increase reach and generate more leads but are lost about how to do that. This blog post will address a basic overview of how to set-up your business page, what to post to attract and sustain customer interaction, and a few general tips and reminders.


Business Page Set-up
Select Pages from the Explore menu on your left sidebar.



When the Pages page appears, select Create Page in the upper right-hand corner.



Choose a category that most accurately depicts your business.



Enter the information requested for each category and click Get Started.



Click Add a Picture to choose a profile picture. You have the options to Take Photo or Upload Photo.

ESULTANTS TIP: Select Upload Photo to choose a high-resolution image of your logo. This will improve brand recognition and consistency across platforms.



Click Add a Cover to choose a cover photo or video. You have the options to Choose from Videos previously uploaded to Facebook or Upload Photo/Video from your computer.



Click About to begin editing your page information. Add your phone number, email address, website address, company description and overview, and any other relevant information.


What to Post to Attract and Sustain Customers
Short, engaging copy. Write posts that offers value to your customers in 80-250 characters, and include a question at the end if applicable to encourage interaction.
Eye-catching images and videos. Posts with images receive 2.3X more engagement on Facebook than those without images (Buzzsumo).
Brand stories or employee stories. These posts are easy for fans to share and spread the word about your company.
Links to relevant articles or internal content. Post informational content that is helpful for your customers (events, blogs, and videos).
Special offers or contests. Create offers exclusive to your social followers to encourage people to join your community. Just be sure to follow Facebook's rules for contests.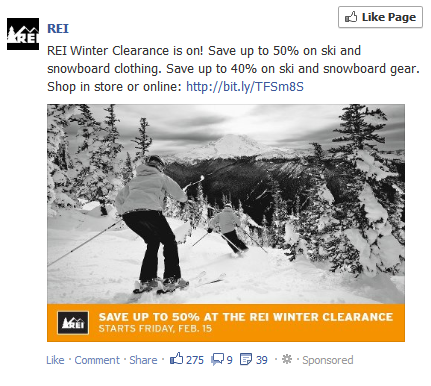 How Often Should You Post
You should post on Facebook once a week at a minimum and twice a day as a maximum (Louise Myers). Typically, 1-4pm is the best time to post on Facebook for high engagement (Source). However, figuring out how often and when you should post to reach your specific audience will take some testing. Auditing your Facebook page on a regular basis will help you target in on your posting strategy.

Tips and Reminders
Reply to customer posts and inquiries, within 48 hours of posting, with appropriate responses to questions and negative feedback.
Keep the "voice" of your company and brand consistent between your website and social media sites.
Remember Facebook is very visually focused – post relevant videos and photos often because fans respond more to visual posts.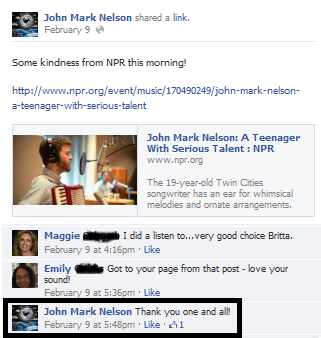 Conclusion
Your businesses is now ready to provide relevant, insightful product and company information on a regular basis to customers and provide an avenue for customers to interact with the business and each other. Try refreshing or creating your Facebook business page and let us know how we can help by contacting us!


Tell us what you think!
What is your biggest challenge in Facebook marketing?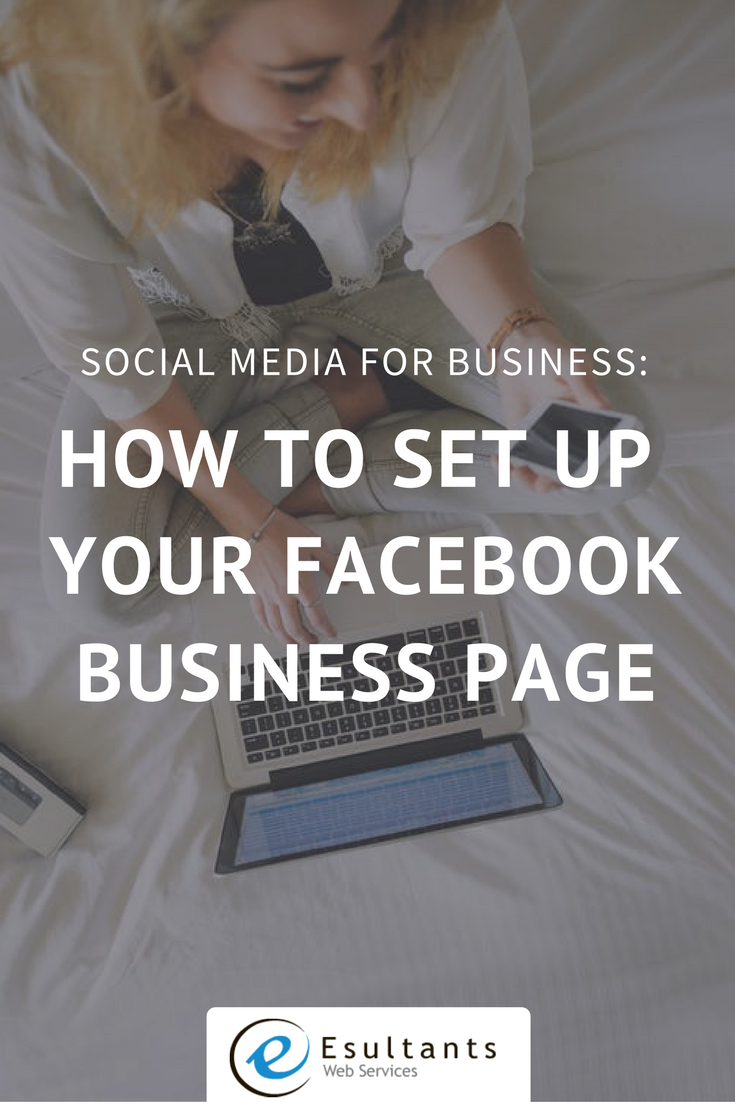 Want to know more about social media marketing for small businesses? Read on!