Blogging takes time and commitment. Here are a few tips to get your blog turning and to increase your online presence.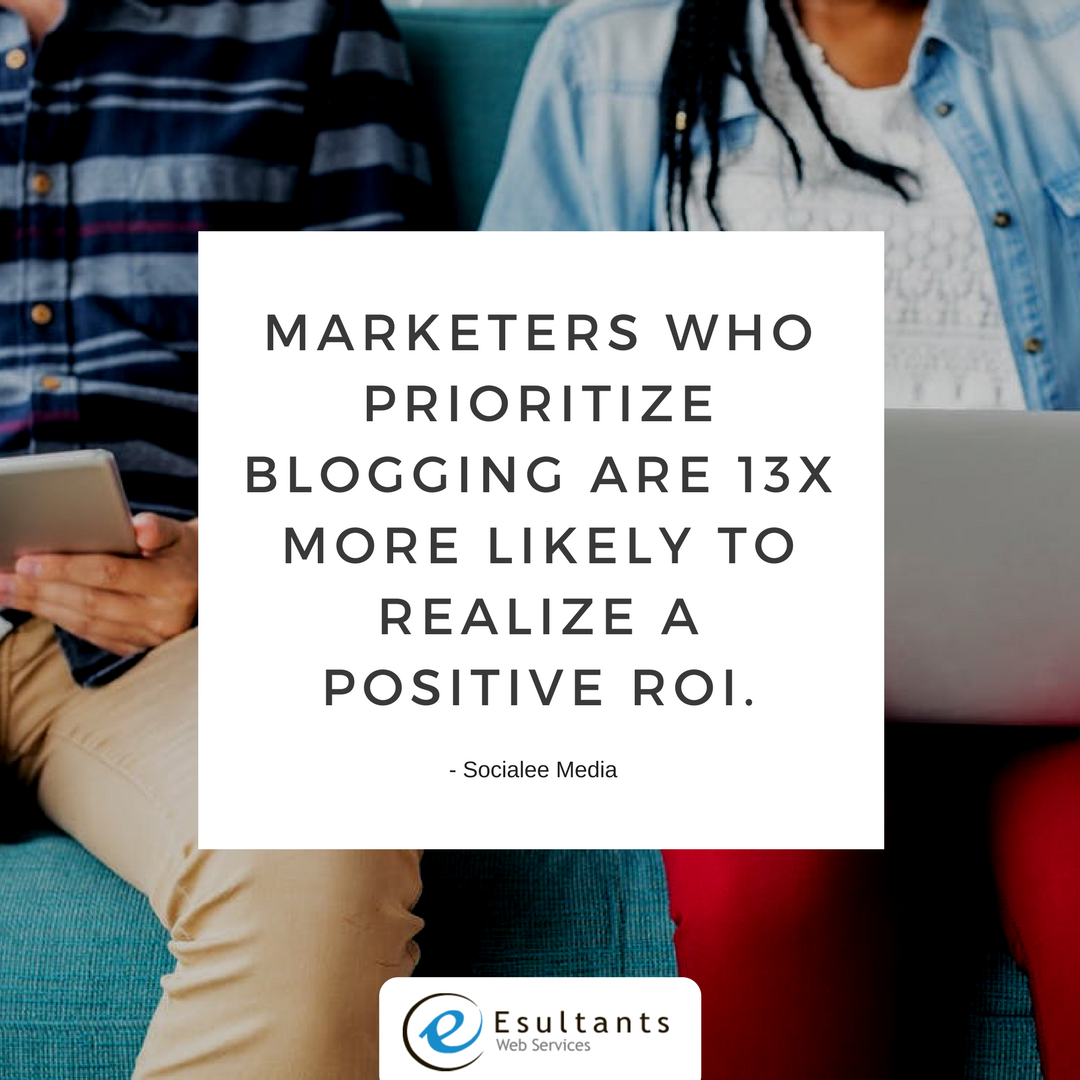 Topics

Customers' frequently asked questions
Industry trends
Reviews about new industry techniques or products
Content
Write the blog for the reader
Occasional company updates makes your company appear human
Content should add value to the reader whether it is to teach them something they want to learn or to inform them more about something their interested in
Format
Lists
Photos
Short sentences and short paragraphs
Length should vary dependent on topics
Improve Readership
Share your posts – social media, tell customers, tell people in your industry
Build your online reputation by showing expertise through comments on other industry-related blogs
Alternative to Blog Writing
If you can't dedicate time each week to blog, it is not impossible to build your online presence without one.
Build rapport and industry expertise by commenting on industry-related blogs and providing advice related to the topic
Include personal qualifications and company name when you comment so people can find your website
Leave a comment with your questions and concerns.